If you have only half a day in Kanazawa, you need to concentrate your trip and cut some attractions where you can see other places. You can see similar or better things out of Kanazawa. Geisha district – you can see it in Kyoto. Castle – you can see it in many places in Japan.
Actually, Kanazawa's geisha district is smaller then Kyoto's Gion geisha district. Kanazawa castle was rebuilt in 2000 and new.
Kanazawa castle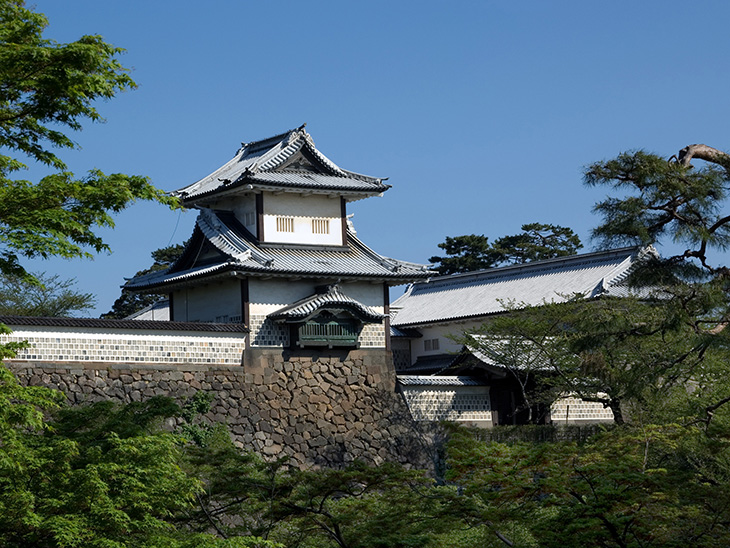 Firstly, take a bus to Kenrokuen by Kanazawa loop bus.
Since the castle is rebuilt in 2000 and new, taking a picture from outside would be enough unless you have more than half a day. The building itself is beautiful.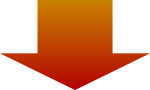 Kenroku-en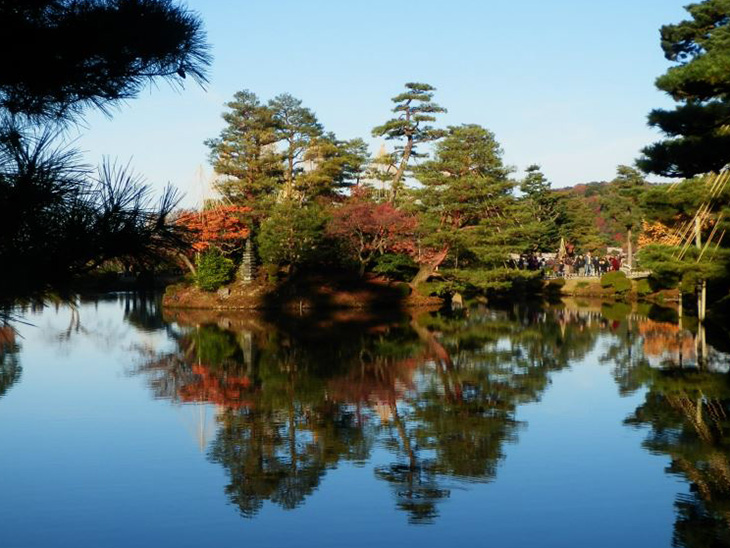 Kenroku-en is just next to Kanazawa castle.
It is the most famous garden in Japan and one of the three great Japanese garden in Japan, so there is no reason to skip this garden.
A must-see place.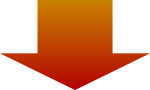 Nagamachi samurai district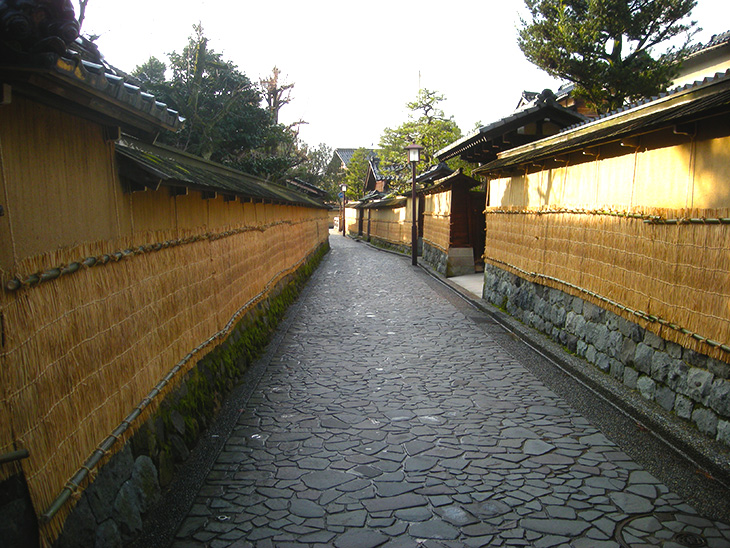 10 minutes walking from Kenroku-en and 1 bus stop from there.
Middle-classed samurai are lived here during federal samurai period. There is a house you can come in – Nomura samurai house. The garden in Nomura house is definitely recommended.